Softegic is a well-recognized provider of the business-oriented software solution, manufacturing business process consulting, system integration, and mobile app solutions. We are situated on the main campus of University Science of Malaysia and operate in Penang, Kuala Lumpur, Singapore, and Shanghai.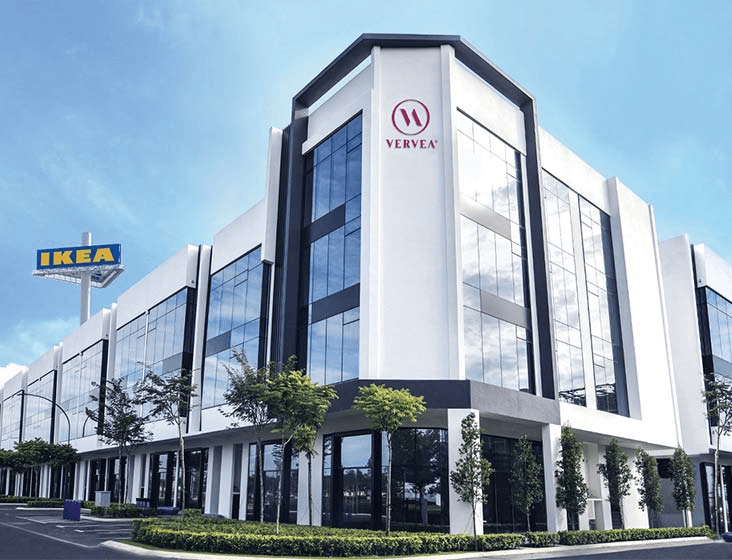 Use our expertise to the benefit of our clients and partners through an open, collaborative approach.
Ensure sustainable and profitable long-term growth.
Provide a return on investment to shareholders.
Promote employee development with flexible learning options and company vacation rewards.
We provide the best solutions on the business-oriented software, consulting, outsourcing, and professional services.
Enterprise Resource Planning (ERP)
Manufacturing Execution System (MES)
Supply Chain Management (SCM)
Predictive Maintenance (PdM)
Smart Manufacturing Consultancy
Smart Manufacturing Ecosystem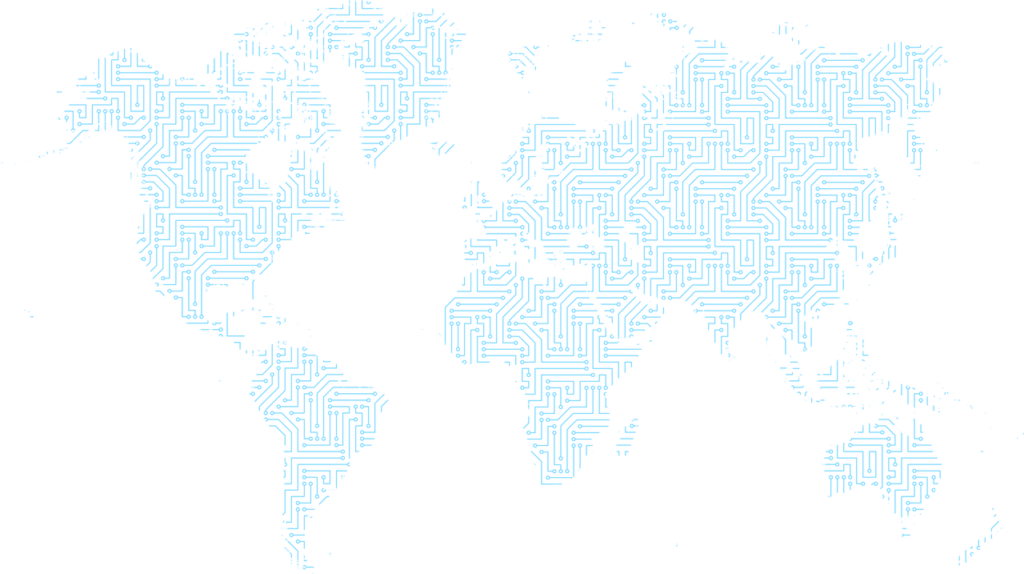 The 4th Industrial Revolution​
The 4th Industrial Revolution is the current trend of automation and data exchange in manufacturing technologies which includes cyber-physical systems, the Internet of things, cloud computing and cognitive computing. Industry 4.0 creates what has been called a "smart factory". Within the modular structured smart factories, cyber-physical systems monitor physical processes, create a virtual copy of the physical world and make decentralized decisions. Over the Internet of Things, cyber-physical systems communicate and cooperate with each other and with humans in real time, and via the Internet of Services, both internal and cross-organizational services are offered and used by participants of the value chain.
Have you ever given some thoughts as to the etymological reason of the Fourth Industrial Revolution (4IR) and Industry 4.0…
Asia Pacific Most Promising Entrepreneurship Awards 2011, Lim Teik Han founded Softegic Systems Management Sdn Bhd in 1999…
Dawn of Industrial Blueprint REFERRING to the letter "Get set for next industrial revolution" (The Star, Aug 7) by Professor Dr Mohd Ridzuan Nordin of Universiti …
You Give Us An Hour, We Give You A Solution.
Leave us a note and we will get back to you 🙂